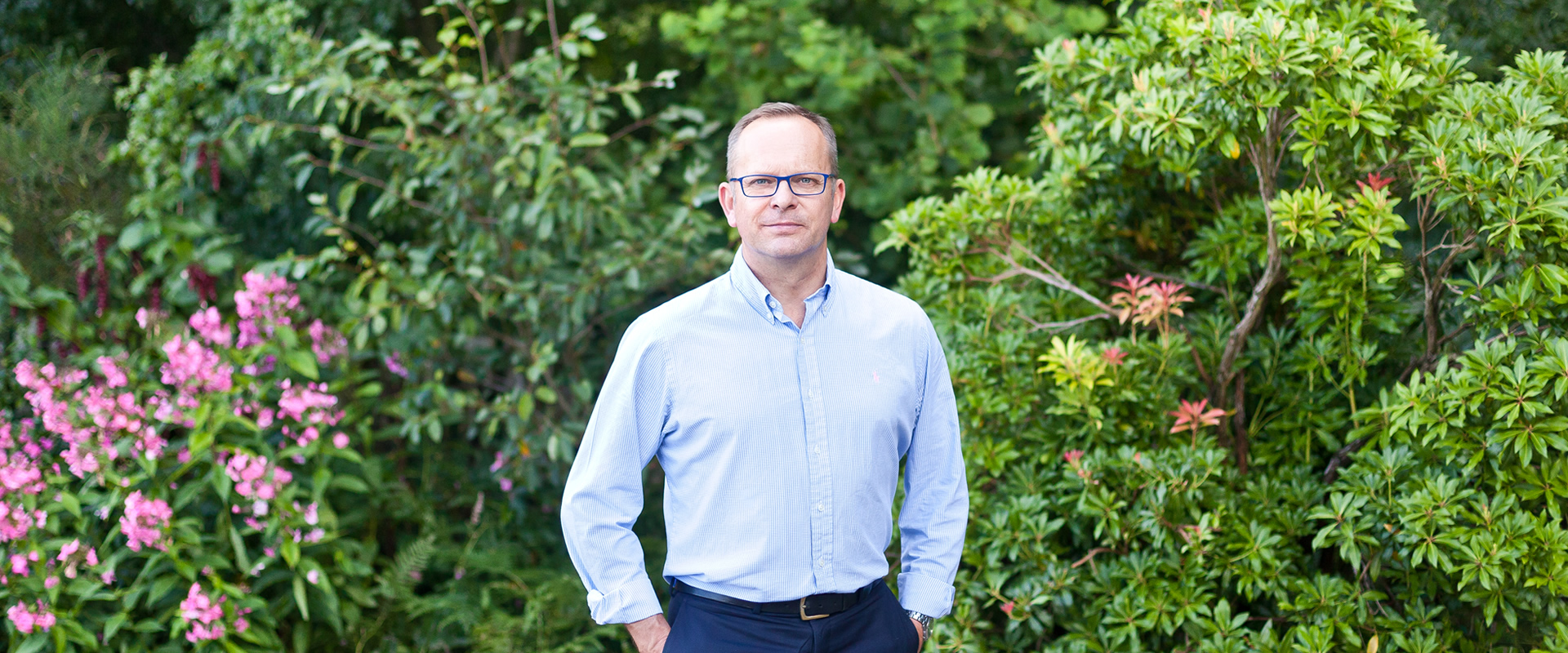 Business development director for Protect My People, Mike Preston, has spoken to online business advice centre Small Business, who specialise in helping managers start, run, grow and succeed in business.
In this article, Mike discusses the investment Protect My People has made to retain and attract a new generation of workers and how we are seeing the benefits of this investment.
At Protect My People, many of our employees are aged 30 and under, so-called 'millennials', who appear to be looking for something different from their employer compared to previous generations.
In 2017, we aimed to increase our workforce by almost 50%, so an effective recruitment and retention strategy was vital for us. Mike discusses how we achieved such growth, the challenges we faced along the way, and how we a created a positive company culture to encourage young talent through the door and most importantly, get them to stay.
You can find out what SMEs can do to attract and retain more young employees here: http://smallbusiness.co.uk/measures-i-put-place-attract-retain-new-talent-2543093/