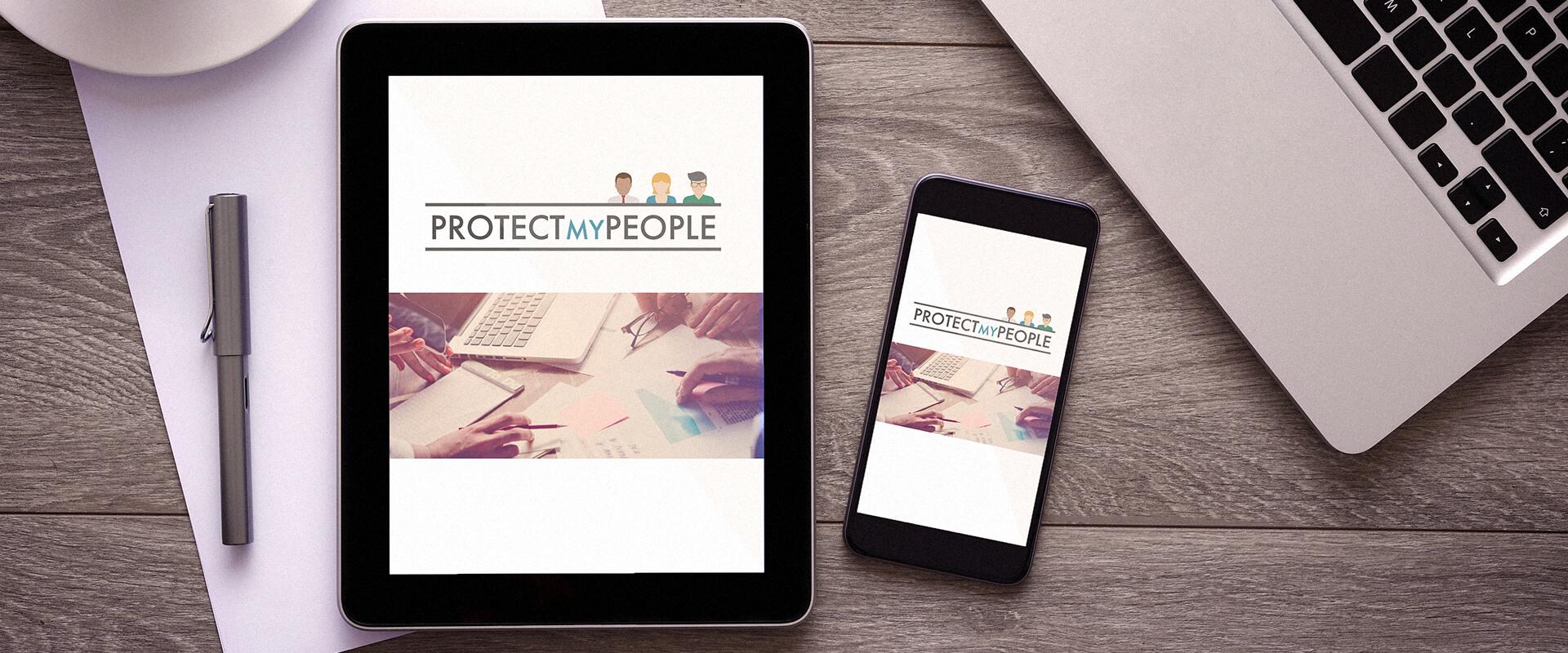 Like most managers you probably think a lot about whether your team members are being as productive as you need them to be, but have you ever considered that you may be hindering your employee's productivity?
Here are a few ways you may be inadvertently hampering your worker's efficiency and what you could do to inject motivation back into your team.
Problem:
You are not providing on-going feedback
Solution:
One reason for low employee productivity is a lack of advice and guidance from managers. Giving effective feedback is a vital part of communication. If employees are not given feedback, positive or negative, they will simply continue as they always have, potentially repeating mistakes. You will get better work from people by giving regular feedback, helping them to identify strengths and weaknesses and devising actions that can be taken to improve performance.
Problem:
You are not delegating responsibilities
Solution:
"If you want something done right, you must do it yourself." This attitude is often seen in managers afraid to entrust their staff with real ownership and responsibility. Delegating creates opportunities for employees to use their skills and develop new ones. Trust your staff with those important and challenging projects, they will feel a greater sense of accountability and commitment and you will be rewarded with greater motivation. After all, if you don't trust your employees to do a good job, why did you hire them in the first place?
Problem:
You are guilty of micromanaging
Solution:
If you want to destroy initiative and extinguish productivity, there's no better way to do it than by micromanaging your employees. Micromanaging your team stifles them and means they're less likely to produce their best work. Empower your staff and give freedom to manage their own workload and use their own initiative.
Problem:
You are not conveying clear goals and expectations
Solution:
You can't expect employees to be efficient if they do not have concrete goals to work towards. Set specific aims, issue clear directives and define key objectives, that way employees will understand what's expected of them and potentially produce their best work.
Problem:
You are failing to offer training and development opportunities
Solution:
Training your employees is not only a good way of upskilling them, it is also a great way of keeping them interested in their role. Consistently offer training sessions, encourage them to attend industry talks and conferences and offer consistent support and coaching.
Problem:
You are not communicating effectively
Solution:
Effective communication is what separates a poor leader from an excellent one. When you communicate with your team it helps to ensure accuracy, reduces the potential for errors, improves productivity and increases morale. Social networking tools such as slack are great for quicker and more informal team communication.
Problem:
You are not recognising achievements
Solution:
Recognition for achievements in the workplace can act as a great morale booster, which in turn can increase productivity. It's simple really, recognise and praise your staff for a job well done and they will be incentivised and motivated to produce more good work.
Problem:
You're not rewarding your staff
Solution:
79% of employees prefer benefits to a salary increase. Having a great employee benefits package can motivate employees to go that extra mile for their organisation.
Providing group life insurance could offer several benefits to both you as an employer and to your employees. Also known as 'Death in Service', group life insurance is intended to pay out a lump sum to employee's loved ones in the unfortunate event of their passing. A group life insurance policy covers employees at no cost to them and may offer peace of mind by ensuring their loved ones will be looked after financially in the event of their death. It is a low-cost way of providing a highly desirable benefit for your employees, which shows you care about your staff and their loved ones.
You may wish to consider group life insurance to help protect your employees and ensure their loved ones are looked after financially should the worst happen. We provide the means for you to compare group life insurance quotes from leading providers, quickly and efficiently.