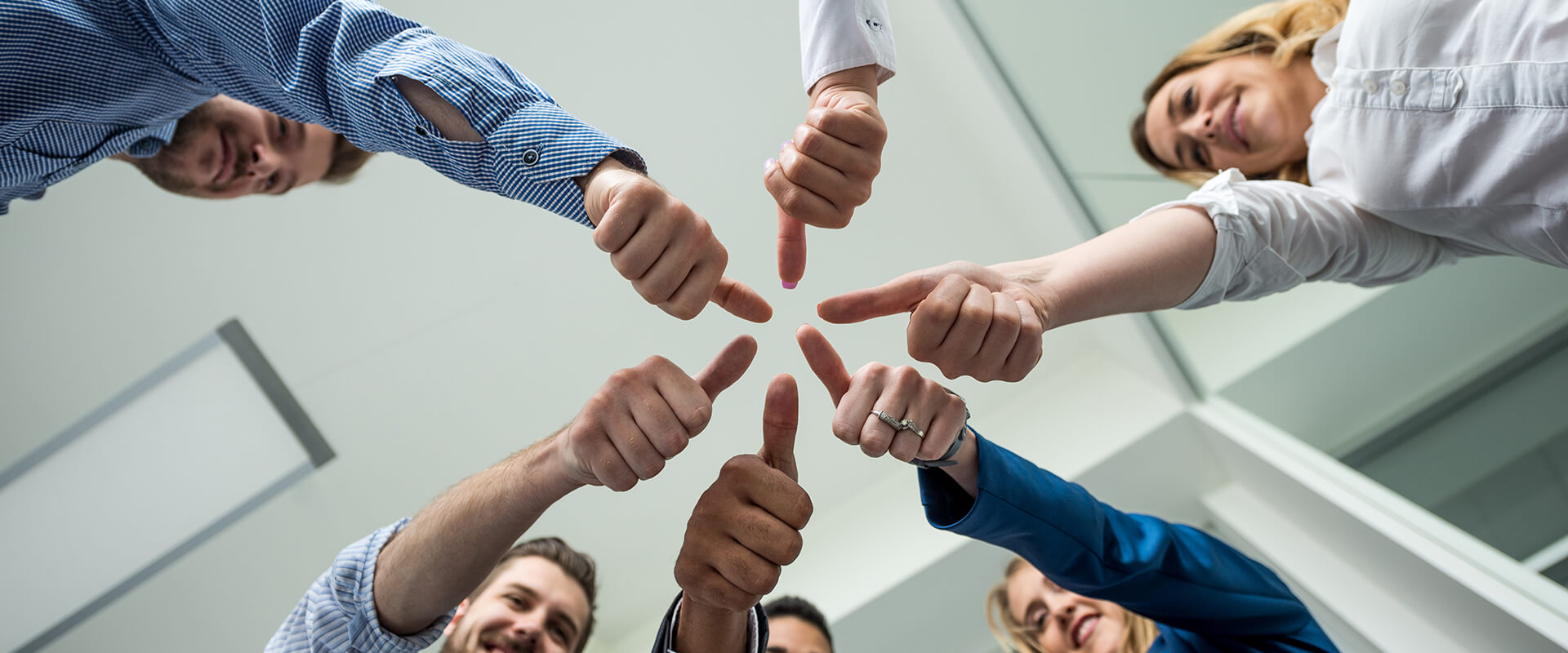 Great employees make great companies, but they may not stay loyal to you forever. With the typical millennial only staying with a company for a maximum of three years and with the average cost of replacing a member of staff currently sitting at £30,614, a high employee turnover rate could really make a dent in your recruitment budget. To stand a chance of keeping hold of your star players, you must first understand what drives them.
Offer Training and Development Opportunities
Ambitious employees will be hungry to learn and develop their skills and if they are not afforded the opportunity to do so by their current employer, they may become disgruntled and look elsewhere. By offering training and development to your staff, you will build on the existing skillset of your organisation whilst increasing your employee's confidence and feelings of self-worth. Consider internal training opportunities such as mentoring and job shadowing as well as external training opportunities such as training courses and workshops.
Be Flexible
Employers who introduce flexible working hours tend to achieve improvements to their recruitment, staff retention and overall employee engagement. Flexible working is particularly attractive to parents juggling their working lives with childcare demands, but it is also seen as valuable benefit to non-parents simply seeking a better work-life balance.
Develop a Positive Company Culture
Company culture refers to the personality of your business, this includes your ethics, values and expectations. Employees who feel an affinity to their company's culture and values tend to be more engaged at work and less likely to seek employment elsewhere. A positive company culture could mean giving credit and recognition to your employees when its due. This may simply be a 'well done' email to let your workers know that their efforts are not going unnoticed.
Reward Achievements
Salary alone is usually not enough to motivate employees and keep them engaged in their work. People appreciate a level of recognition for their efforts, so never underestimate the power of acknowledgement. Routinely share and celebrate successes within your business and reward good performance from your employees. Organisations that encourage and appreciate their employees may display a lower rate of annual turnover.
Have Regular Performance Meetings
Offer employee feedback in the way of regular performance appraisals and discussions. Continuously assessing employee performance and giving constructive feedback can ensure that everyone is up-to-date regarding goals and objectives. Employees can also gain an increased understanding of their role and gain a greater insight into how their job impacts the whole business.
Provide Employee Benefits
Providing a good benefits package that motivates employees whilst being cost effective to the business can be great employee retention tactic. 85% of people are more likely to work for employers who offer clearly labelled employee benefits.
Group life insurance could offer several benefits to both employers and employees. Also known as 'Death in Service', group life insurance is intended to pay out a lump sum to employee's loved ones in the unfortunate event of an employee passing. A group life insurance policy covers employees at no cost to them and may offer peace of mind by ensuring their loved ones will be looked after financially in the event of their death. It is a low-cost way of providing a highly desirable benefit for your employees, which shows you care about your staff and their loved ones. It may also make you more attractive to potential employees during the recruitment process.
You may wish to consider group life insurance to help protect your employees and ensure their loved ones are looked after financially should the worst happen. We provide the means for you to compare group life insurance quotes from leading providers, quickly and efficiently.