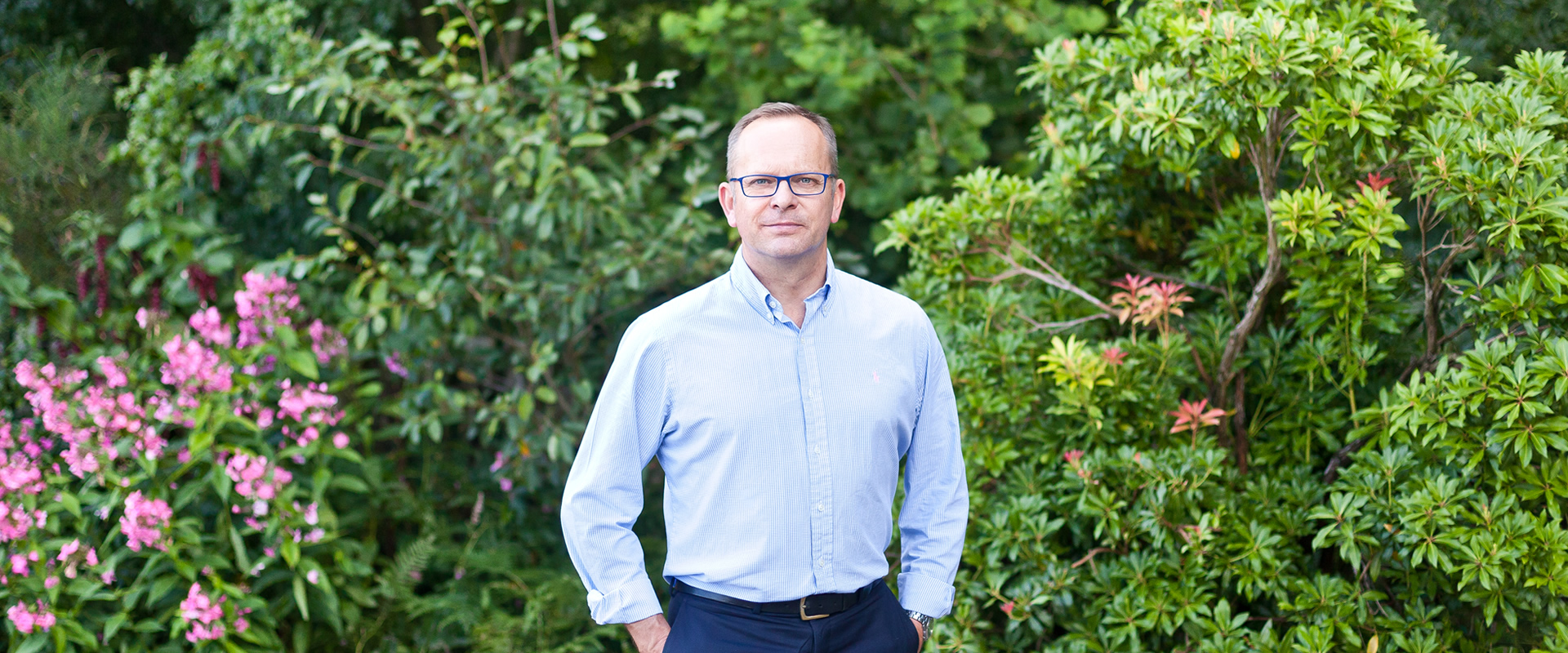 Business development director for Protect My People, Mike Preston, has spoken to business publication Real Business, who specialise in bringing unique insight and advice for SMEs. In this article, Mike tackles the difficult subject of how SMEs can support their employees should the worst happen, and a colleague passes away.
We spend a significant amount of our lives at work, so it's no surprise that strong bonds can be formed amongst colleagues. When a business loses a member of staff, the loss can be felt across the whole company. Helping employees to address and manage their grief is key. However, the processes available to deal with such a loss are often undefined.
Mike discusses what processes are available to small businesses and how as an employer, you can begin to put your employees at ease when life takes an unexpected turn and a desk becomes empty in the office.
As a small business, you may feel unable to compete with larger companies when it comes to providing employee benefits for your team. However, employee benefits such as death in service insurance, (also known as group life insurance) can be an affordable way of providing peace of mind for your team.
Should the unthinkable happen, and an employee dies, whether at work or home, having employee benefits in place such as death in service insurance can provide the loved ones of the departed with financial security during an emotionally turbulent time.
Death in service insurance works by providing a lump-sum (usually a multiple of your employee's salary e.g. 3 or 4 x their annual salary) to help towards an employee's loved ones expenses such as funeral arrangements, debts or loans. Knowing that an employee's family home will be maintained, or a family's lifestyle protected in the event of their death, will come as welcome solace not only to your employee's family but to their colleagues too.
Find out more about how you can support your team through the death of a colleague by reading the full article here:
https://realbusiness.co.uk/hr-and-management/2018/07/05/employee-dies-tips-support-workforce-look/