It goes without saying that your company needs good managers. Someone who will keep your best people motivated, encourage them to go the extra mile and make them feel valued. But finding and hiring great managers can be a tough task, so we've collated a list of superstar qualities to look out for when interviewing for your next top dog.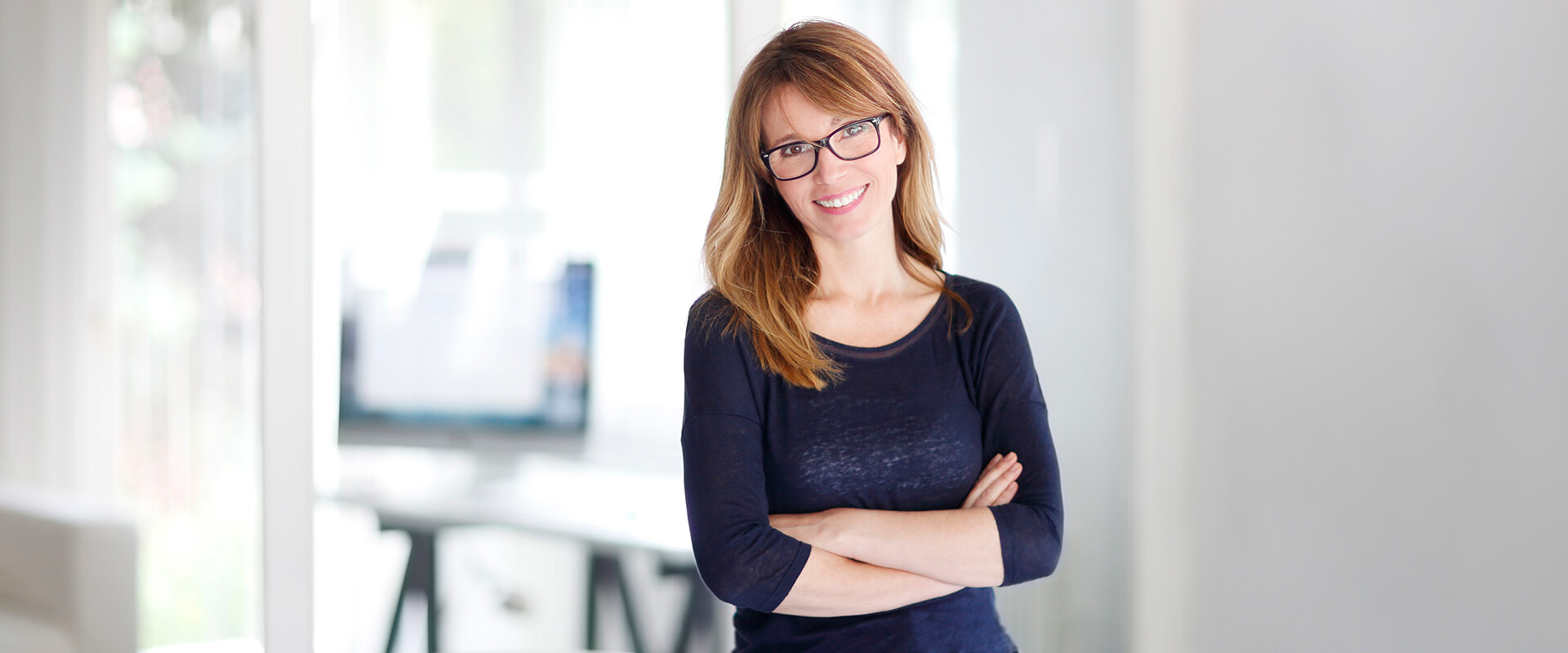 1. Confidence
Candidates who project confidence in their abilities are much more likely to inspire their workers and command respect. A good leader will often need to make snap decisions with conviction and have staff trust in their judgment.
2. Communication skills
Excellent communication skills are very much a necessity when it comes to leadership. It's one thing for a manager to know what needs to be done, and another to be able to clearly communicate this to his or her team. Good communication skills ensure that all team members are on the same page and working towards the same goals.
3. Honesty
Employees need to feel comfortable approaching their manager with any concerns or questions they may have. By being open and transparent you can instil trust within a team, and trust creates loyalty, a powerful tool in any business.
4. Composure
One of the biggest challenges of being a successful manager is keeping your cool when the pressure is on. We're all human, and you don't need to be an emotionless robot, but it is important to keep your emotions in check during a stressful situation. With a team of people turning to you for guidance, a haphazard leader could lead to lower staff morale and create unnecessary added stress.
5. Positivity
A positive attitude can go a long way. It's important to keep a team happy and driven towards the continued success of the business. By creating a positive working environment, workers will be more likely to come in early to get a head start on that report or work that extra hour to finish a project.
6. Authority
It's great to be friends with your team, but a good manager needs to assert their authority as the boss. Authority can be earned by setting clear expectations. Set targets for employees over a set period of time and regularly review performance.
7. Fairness
If you have ever worked for a manager who only gives the best opportunities to their 'favourites' and treats people with different standards of accountability, you will understand how destructive this approach can be to team morale. A good manager is one who treats every person in their team equally and delegates responsibilities fairly. This avoids conflict in the workforce and retains good employees. After all, people often leave bad managers, rather than bad companies.
8. Commitment
A strong manager needs to lead by example and show commitment to the company and to the team. Rolling up your sleeves and doing some of the 'menial work' can demonstrate that you are a committed team player and not above getting your hands dirty.
9. Empathy
Sometimes an employees' personal life can collide with their professional life, and a good manager needs to know how to treat their staff with empathy. Treating workers as human beings and not just a cog in the wheel will strengthen the relationship between worker and leader, and in turn you will be rewarded with loyalty and increased productivity.
10. Organisational skills
A good manager is an organised manager. They will need to juggle report deadlines, managing budgets and staff training; they know what needs to be done and when. They understand the needs and goals of the business and how to delegate tasks to their team to achieve these goals.