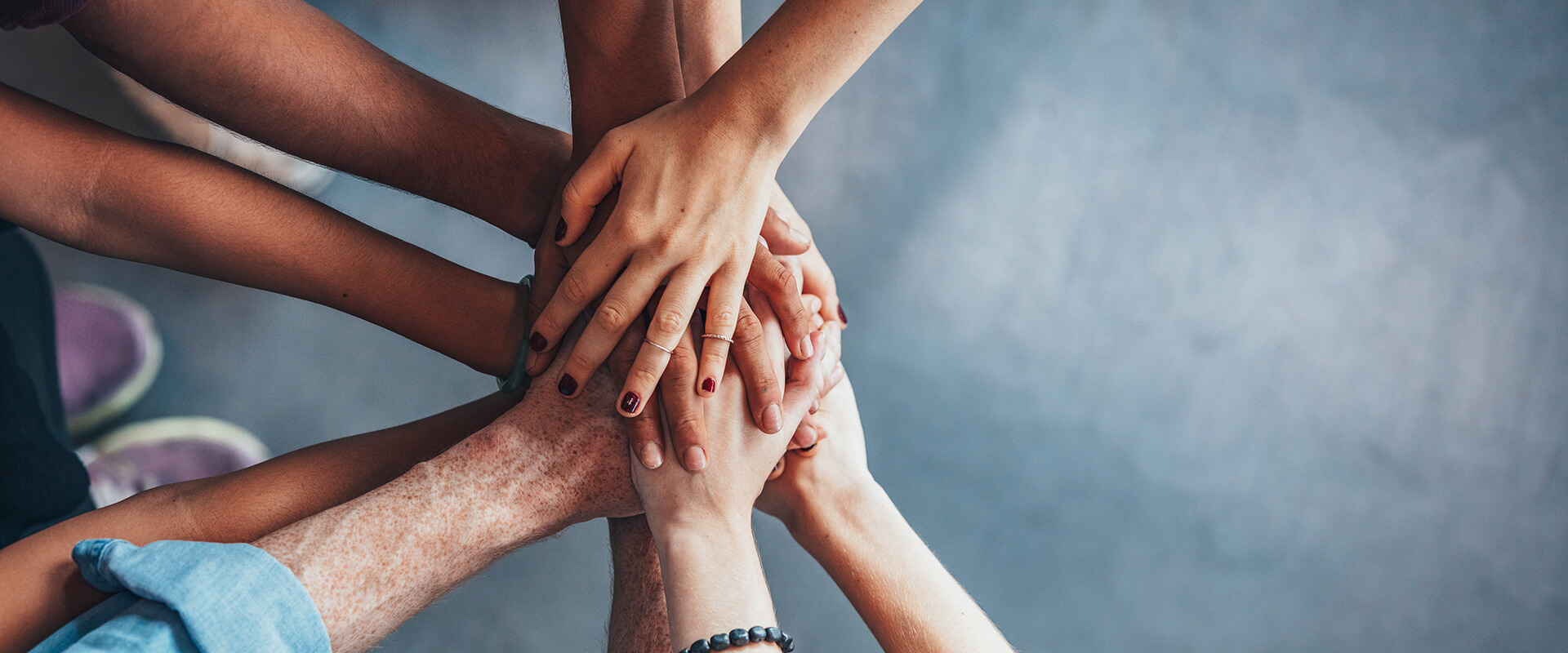 With a growing number of people set to work into later life, supporting employees with a terminal illness is an issue that employers are likely to face.
As an employer, you may not feel confident about how best to support an employee who has been given a terminal diagnosis. However, if one of your employees is diagnosed with an incurable illness, you need to understand your legal responsibilities towards that person as well as what support you need to give.
Being diagnosed with a terminal illness can turn a life upside down, so it's not surprising that some people decide to regain control by endeavouring to lead their normal life for as long as possible, and that means continuing to work. For others, financial concerns may mean they have little choice but to remain in employment.
You have a legal duty to make reasonable adjustments to enable your employee to stay in work if they wish to do so, as a terminal illness is considered a "disability" under the Equality Act.
What are reasonable adjustments?
While there is no set definition of what "reasonable adjustments" may entail, it could include flexible working, allowing time off for medical appointments, or changing your employee's duties. Cancer support charity Macmillan lists examples of reasonable adjustments for employees with cancer (but these may also apply to other illnesses):
Allowing time off to go to medical appointments or for rehabilitation
Changing job description to remove tasks that cause problems or (temporarily) allocating some work to other colleagues
Allowing flexible working hours
Giving extra breaks
Allowing the employee to perform light duties for a temporary period
Changing performance targets to consider the effect of any sick leave or treatment side effects, such as fatigue
Moving the employee to a role with more suitable duties (with mutual agreement)
Changing where the employee works, for example, moving to a ground floor office if breathlessness makes it difficult to climb stairs
Making sure the employee can access your work building if they use mobility equipment, such as a wheelchair or crutches
Providing computer equipment that might help, such as voice-activated software if the employee can't type
Letting the employee work from home
Providing a disabled toilet
Allowing the employee to return gradually after a long period of time off work. (This is known as a 'phased return'.)
What is considered reasonable for an employee in one role or workplace may not be considered reasonable in another. It's important to consider carefully what support would be most helpful for your employee and suitable for your business. If adjustments are required, the Access to Work Scheme might be able to help. You should ensure that your employee is fully consulted and involved in the adjustment process at every stage.
What about pay?
Some people with a terminal illness will be able to continue to work, but most will need time off during treatment. You must pay Statutory Sick Pay (SSP) to your employee if they have long periods of time off and you will have to pay this for a maximum of 28 weeks. After this, you do not have to continue to pay SSP and your employee should seek to move onto Employment and Support Allowance if they are still unable to return to work.
How you can provide support
Managing an employee with a terminal illness is a complex issue, and as an employer, you have an important role to play. There can be few experiences in life worse than being diagnosed with a terminal illness, so it's vital that employers treat their employees with compassion and respect.
To best support a terminally ill employee, it's important that you obtain an understanding of the illness your employee is facing, its treatment and possible side effects, and what likely effects this will have over time. You should also consider what adjustments should be made and ensure that your employee is made aware of their employment rights, including sick pay and time off.
Duty of care
Your employee may wish to keep their diagnosis private from colleagues, and you must respect this, as your employee is legally protected by the Data Protection Act.
If your employee is comfortable disclosing their illness to colleagues, your duty of care may also extend to your other workers. When a diagnosis becomes known, people may become upset or begin to grieve the impending loss.
Make sure your team know what provisions are in place to support your ill employee and ask each member of your team how they are coping and whether they require any additional help. Making counselling services available, as well as assistance programmes can help you to support your staff who may be struggling to come to terms with the news.
Supporting yourself
We've talked about how you can support your terminally ill employee as well as their colleagues, but it's likely that dealing with such an emotional situation will take its toll on you as well. Don't shoulder all the weight and seek support from a counsellor or your friends and relatives if you need to.
Finally
Making it possible for an employee with a terminal illness to remain part of the workforce can not only provide a much-needed sense of normality and dignity but can also help to create a culture of compassion in the workplace. Employers seen to be committed to the wellbeing of their staff can encourage increased employee loyalty, engagement and morale.
Although it is not possible to insure an employee already diagnosed with a terminal illness you may wish to consider implementing death in service insurance in the future. This would provide a lump sum to the loved ones of an employee should the worst happen and is an affordable way of contributing towards their financial security.