A happy employee is often a motivated and productive one, and many businesses are realising that they can no longer rely on favourable salaries alone in order to attract and retain top talent. Nowadays, employees can often appreciate a good company incentives package almost as much as a high salary. In an attempt to stand out from the competition in an increasingly cut-throat employment market, some workplaces are really thinking outside the box when it comes to employee benefits.
Hootsuite
What They Do - A social media management platform.
The Perk - Nap rooms
Who hasn't wished they could sneak off for forty winks during a long day in the office? At Hootsuite this is not only allowed, it's encouraged! The social media company have installed designated cosy nap rooms with custom lighting for snoozes between those strenuous meetings. To further create a feeling of zen amongst workers, the company also provides a yoga room with complimentary classes during the week.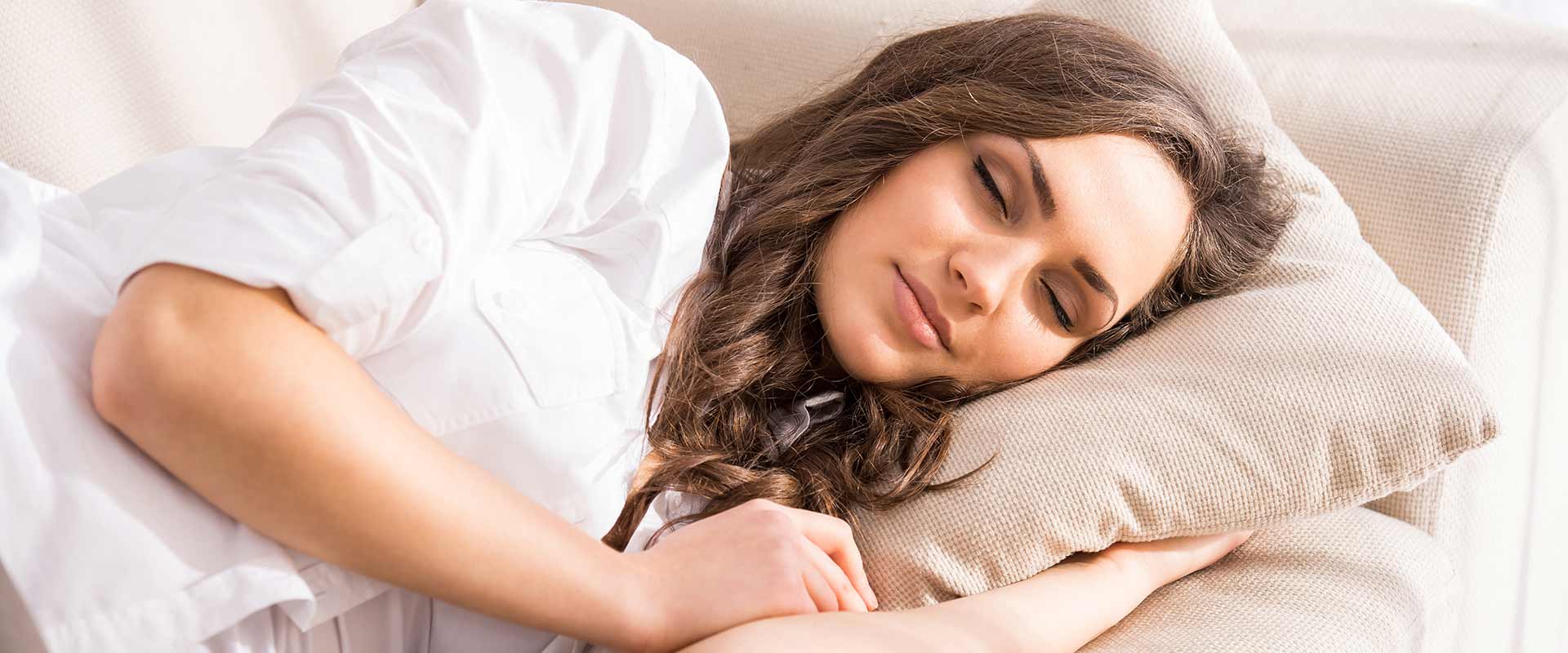 The Body Shop
What They Do - An ethical cosmetics company.
The Perk - Up to 5 days of paid volunteering
In line with the company ethos of 'enrich not exploit', The Body Shop pays workers while they undertake volunteer work for good causes, for up to 5 days per year.
Google
What They Do - An online search engine.
The Perk - Egg freezing
In a bit to retain the best and brightest women, Google rolled out this controversial incentive to both female staff and the spouses of its male employees in 2014. Google hoped this perk would empower women by allowing them to have a successful and fulfilling career as well as a family. Today, at least a dozen tech companies have jumped on board with similar incentives, including Uber and Yahoo.
Starbucks
What They Do - An American coffee company and coffeehouse chain.
The Perk - Free higher education
Starbucks realise that higher education is a priority to many of their employees but may be out of reach for some due to the financial implications. In response to this, the hot drinks giant offers their US employees a 'College Achievement Plan', which allows eligible workers to earn a Bachelor's degree through the Arizona State University's online programme, with all tuition fees paid for by the company!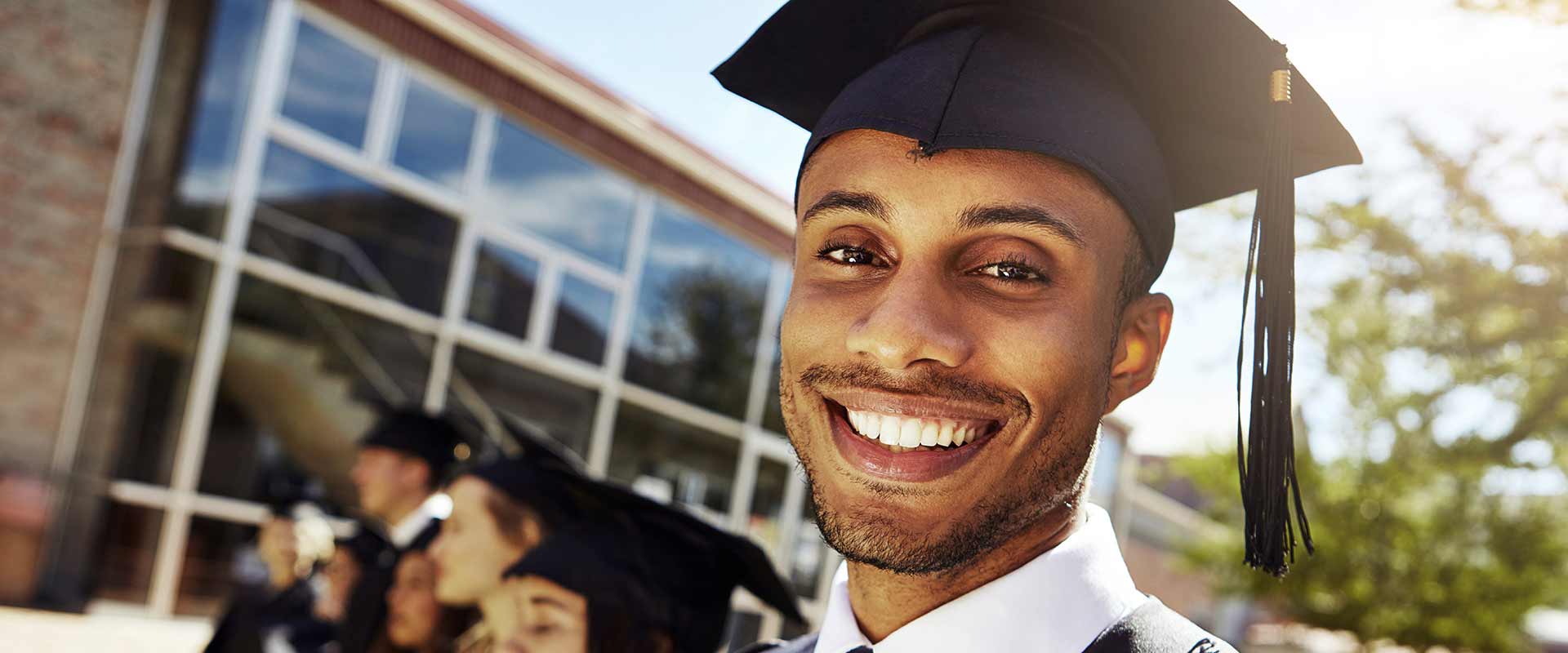 Facebook
What They Do - An online social media and social networking service.
The Perk - New-parent benefits
We couldn't write this list without mentioning Facebook. The social media marvel offers some brilliant benefits for parents and parents-to-be. New mums and dads get 4 months paid leave to spend time with their new baby and Facebook even gifts employees with up to $4,000 in 'baby cash'. When you do return to work, the company will subsidise childcare costs too!
Netflix
What They Do - An entertainment company that streams media and video online
The Perk - Unlimited holiday allowance
The vacation policy at Netflix is simple - there isn't one. Employees at the Silicon Valley firm can take as many days off as they like for as long as they like, providing they are up-to-date with their workload. The California-based company believes that they 'should focus on what people get done, not how many hours or days worked.' But don't think that workers can slack off, as abusing this benefit could get you a one-way ticket out of the door.
World Wildlife Fund
What They Do - An organisation focused on wildlife conservation and environmental concerns.
The Perk - Panda Fridays
We love this one! Employees at the animal friendly firm are given every other Friday off with full pay to spend time with friends and family, in what is affectionately known as 'Panda Fridays'. A four-day week? Where do we sign up?
Airbnb
What They Do - An online marketplace and hospitality service.
The Perk - $2000 to travel anywhere in the world!
Crowned the 'Best Place to Work in 2016', Airbnb gives its employees $2000 to travel and stay in an Airbnb listing anywhere in the world. As if that wasn't enough, staff are allowed to bring their pets into work whenever they want! We're just a tad envious of this one!
Pinterest
What They Do - A social media site that allows users to 'pin' ideas to their own virtual cork board.
The Perk - Unlimited Apple products
If you're a self-confessed Apple geek, Pinterest may be the employer for you. The social media firm live by the mantra of "whatever you need to be productive is what you should be using", therefore staff are regularly taken to the Apple store to pick out some new tech.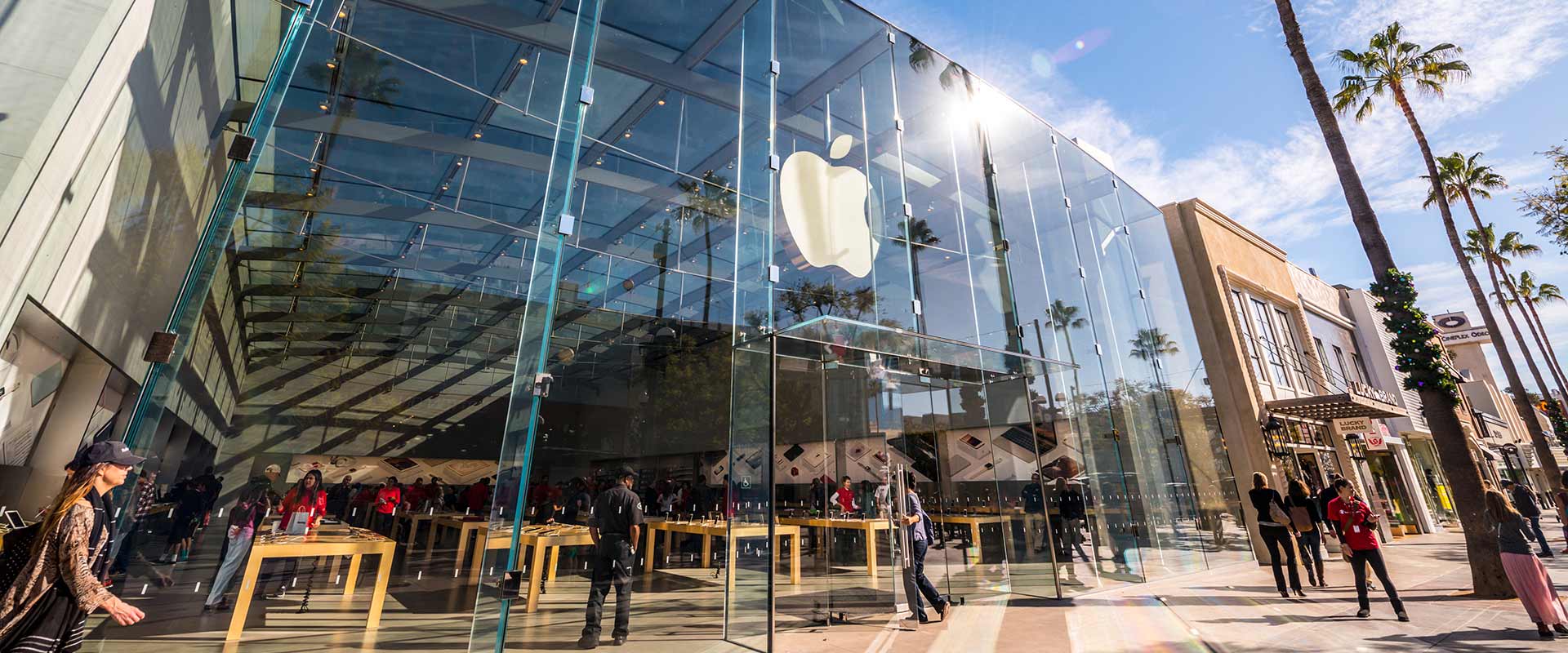 Dropbox
What They Do - A cloud storage company.
The Perk - Whiskey Fridays
Employers at Dropbox encourage their tech-savvy team to work hard and play hard. Employees can drink whiskey for free on Fridays, and the fun doesn't stop there. Staff are also given free food, access to game rooms, ping-pong tournaments and even a music studio in the office.