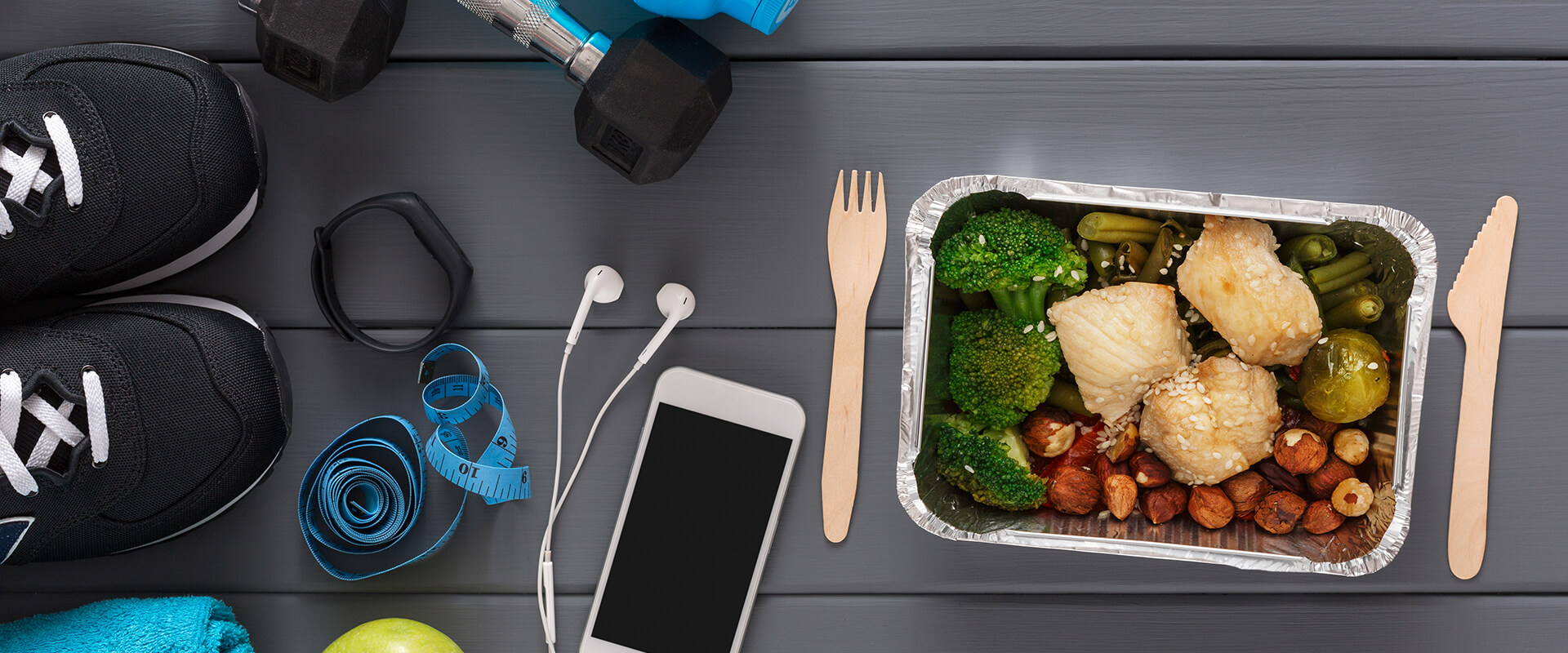 Growing numbers of employers are seeing the importance of employee wellbeing . Organisations who utilise wellness programmes may reap business benefits in the form of reduced absenteeism, greater engagement and increased productivity. Some SMEs think they are too small to have wellbeing strategies, with a third of small business owners believing that wellness benefits are just for larger firms. But a wellbeing initiative doesn't need to be an extravagant gesture. Ensuring your staff have plenty of breaks, or offering flexible working arrangements are just two examples of low-cost but highly valued benefits you can offer your staff. Big or small, all businesses can benefit from some kind of wellness programme. Here are some examples of great workplace wellness initiatives your team will love.
Smoking cessation
Smoking isn't just bad for health, it's bad for business. A study conducted on behalf of the British Heart Foundation reveals smokers sneak off for a crafty one up to four times a day, for ten minutes each time. These smoking breaks cost employers a staggering £1,815 a year for each full-time employee who regularly smokes during working hours.
There are many stop smoking initiatives your workplace can get on board with such as the annual NHS Stoptober campaign that aims to get smokers to kick the habit for the whole of October (and hopefully for good after that). Subsidising Nicotine Replacement Therapy for your staff could also be a great way to provide your staff with the help and support they need to stub out the cigarettes.
Workplace counselling
Life can get on top of the best of us. Long working hours, overwhelming workloads and problems at home can all snowball to create seemingly unsurmountable stress. Almost one in six employees will experience a mental health problem, including anxiety and depression at some point in their working lives, so it makes sense to keep an eye out for signs of depression in your employees and support your staff where needed. Giving all employees access to a free, confidential, workplace counselling service can be a great way to help your employees through any tough times.
Healthy snacks
It's no secret that healthy people are happier , but the office can be a breeding ground for bad eating habits. Many workplaces offer vending machines complete with sugar laden chocolate bars and calorie loaded crisps and snacks. Instead of these, try offering up a bowl of fresh fruit to encourage healthier food choices. Some innovative businesses are now starting to pop up across the UK offering healthy vending machines to help employees maintain a healthy diet.
Nap time
Many employers are beginning to recognise the importance of sleep. A lack of sleep can have an adverse effect on employee productivity, engagement and stress levels. As a result, in-house sleeping areas are becoming popular in some big companies such as Hootsuite . The social media management company have installed nap rooms in their offices for staff requiring a quick forty winks during to recharge during the working day. If the idea of allowing your staff to sleep at work seems a little too radical, perhaps a flexible working schedule will provide the answer to helping your staff achieve their ideal work-life balance.
Fitness challenges
There's nothing like a bit of healthy competition to get people motivated to exercise. Team physical activity challenges are a great way to create a buzz in the workplace and encourage staff to bond with each other. A pedometer challenge could be a fun way to encourage your staff to be more active in their day-to-day lives. Employees could wear a fitness tracker to record their steps each day and compete against their colleagues to see who can do the most. A small prize for the winner could provide the extra incentive needed for your employees to get pounding those pavements.
Standing desks
Sitting is the new smoking. Many of us spend 7-8 hours a day sitting at our desks, which is thought to be linked to higher rates of obesity, type 2 diabetes and some types of cancers . Standing desks are an everyday sight in many offices nowadays thanks to a greater awareness of the detrimental effects of a sedentary lifestyle. Sit-stand desks can be effective in reducing the number of hours staff spend sat down, and could be a relatively low-cost way helping your staff to achieve a more active lifestyle.
Volunteering
Participating in charitable initiatives can help employees to feel good about themselves and the company they work for. Many employees would love to devote more of their time to help a cause they feel passionately about, but fail to fit it in around their work schedules. By giving employees a few hours per month to dedicate to charitable causes, not only will your staff benefit, but also the wider community around them.
Financial help
According to a recent study by the Financial Times, British people believed their financial situation worsened during the third quarter of 2017 . This is a worrying finding, as financial stresses can lead to reduced mental health and wellbeing. While this is distressing enough for the person affected, businesses can also suffer. An employee struggling with the stresses of money troubles are more like to struggle to focus on their work, make mistakes or miss their targets. Employee assistance programmes (EAPs), debt management support and emergency loans are just some of the ways that employers can help their employees during difficult times.