WHAT IS GROUP LIFE INSURANCE?
Looking after their employees is a responsibility most employers take seriously. Having a good benefits package in place is essential to attract and retain the right talent to a business. But sometimes life can take an unexpected turn, and a tragedy such as an employee passing away can leave their family and loved ones in both emotional and financial turmoil.
Group life insurance is an insurance policy taken out by you as an employer, which gives your staff peace of mind. It can provide a lump sum to the loved ones of an employee should the worst happen while they are employed by your business.
Why should my business take out a group life insurance policy?
As an employer, you already know how difficult it can be to attract and retain good people. Group life cover is an affordable way of providing security and support for your staff. The knock-on effect may be reflected in improved productivity levels and increased company loyalty.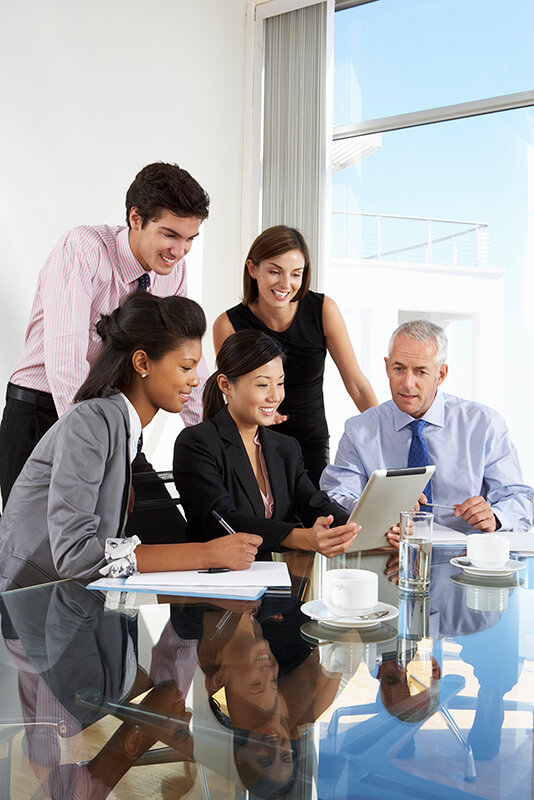 How do I compare policies?
We've made the process as easy as possible, so you can get quotes from leading group life insurance providers quickly and efficiently. All you need to do is work through a few simple steps on our online form and you can start to compare policies:
Tell us some details about your company
Let us know what type of cover you want for your employees
Give us some details about your employees
We'll then pass the information on to the insurance providers who will come back with quotes within two working days. Some insurers may not be able to return them this quickly. In these cases, we will send them to you as soon as we receive them, and within 11 working days.
Click here to get quotes now, or if you'd like more detailed information about how the process works, visit our Getting a Quote Guide
What is group life insurance?
Group life insurance is an insurance policy an employer takes out on behalf of their employees, as opposed to each employee having an individual policy.
As the employer, you take out insurance and offer it to your employees as part of their benefits package. The insurance usually covers someone during the time they are employed by your company. The cover will stop for that employee when they leave or retire.
How much cover will my employees have?
The level of cover is usually based on a multiple of your employee's salary, for example two or four times their annual salary, but it can rise to greater levels depending upon your business needs.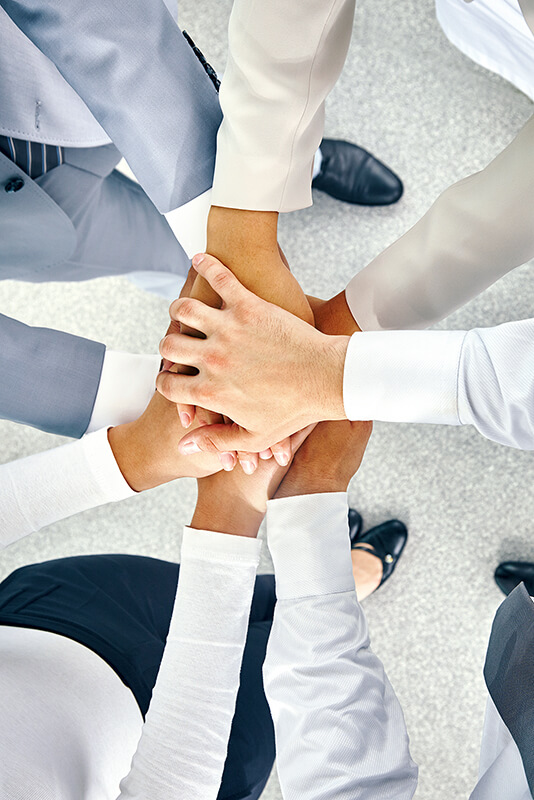 Why should I take out group life insurance?
Group life insurance is an affordable benefit, and more importantly it is highly valued by employees. Employers understand the most important thing to their people is their loved ones and family. They believe there is a real value in providing peace of mind for their staff should the worst happen.
Knowing that an employee's family home will be maintained, or a family's lifestyle protected in the event of their death, is likely to be considered important to an employer. This re-assurance can help to improve staff loyalty, retention and even raise productivity.
Click here to read more about the benefits for your employees of life insurance.
Do I need to review my group life insurance scheme?
A Group Life insurance policy comes with a "rate guarantee" which is normally valid for two years, so you may therefore wish to review it every two years. To make sure you get the best possible deal for your business, you should compare your current policy against others in the market in the same way you would your car or home insurance. Failing to consider alternative options can mean some employers miss opportunities to reduce the costs of their scheme or find a policy with enhanced benefits for their staff.