Death in service insurance (also known as group life insurance) is a type of life insurance policy that an employer takes out on behalf of their employees. It is designed to pay out a lump sum to the employee's loved ones should the employee pass away. An affordable way to show staff you care, death in service insurance may help your business attract and retain the best possible talent. Find out more about the benefits of providing your staff with death in service insurance in our guide, 'What are the benefits of death in service insurance?'. If you value your team and want to show them by purchasing a policy for your business, you will probably want to know the answer to the question, 'How much does death in service insurance cost?'.
The cost of death in service insurance will depend on several factors including:
The scheme criteria you choose including the amount of life cover you want for your employees, the number of employees you wish to cover and when the cover will end.
The type of industry you work in and the location of your business.
The ages, salaries, and job roles of your employees.
The number of employees you wish to cover will have an impact on the overall cost of death in service insurance. The more employees covered by the policy, the more the policy will cost. You can purchase death in service insurance for your business if you have two or more employees and there is no upper number of employees you can include on your scheme. However, if you have 250 employees or more it may take a little longer to return your death in service insurance quotes. When deciding if all your employees will be included in the scheme, you should take the Equality Act 2010 into account. This act protects employees against discrimination in the workplace and makes it an offence to discriminate against staff based on age, race, sex, gender reassignment, disability, religion or belief, sexual orientation, marital status and pregnancy.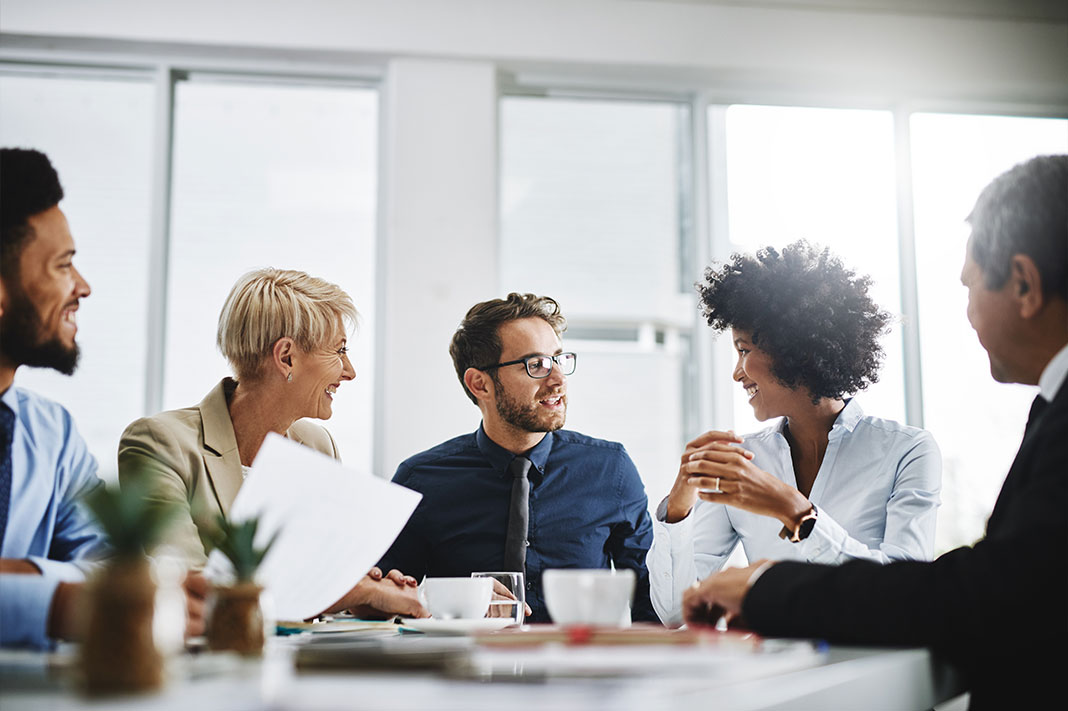 You could choose to offer different levels of cover to different groups of staff. Again, you would need to make sure you are adhering to the Equality Act 2010 and have clear categories with sufficient evidence as to why the groups are to receive different levels of cover. For example, you could choose to offer Senior Managers a relatively high level of cover such as 8x their salary while Junior members of staff could be offered 4x their salary.
The age of the employees you wish to cover will also affect the policy cost. As with life insurance, younger employees normally cost less to insure. So, if you have a more youthful workforce, you are likely to pay less for your death in service insurance policy than a similar business in the same industry whose members of staff are of a higher average age.
The industry you work in will also affect the cost of your death in service insurance policy. For example, industries where there is a higher risk of injury such as construction traditionally command higher premiums. Conversely staff working in office-based roles such as admin or IT are usually cheaper to insure.
Want to find out how much death in service insurance will cost for your team? Give us some details about your business, your chosen scheme and your employees using our simple form. Our service provides impartial, unbiased quotes from a panel of industry leading insurers. If you're ready, get death in service quotes now.