What is death in service insurance?
Looking after their staff is a responsibility most employers take seriously. But sometimes life can take an unexpected turn, and a tragedy such as an employee passing away can leave their family and loved ones in both emotional and financial turmoil.
Death in service insurance is a life insurance policy an employer takes out on behalf of their employees and is designed to pay out a lump sum to their loved ones in the unfortunate event of their passing.
As the employer, you take out the insurance and offer it to your employees as part of their benefits package. The insurance usually covers someone during the time they are employed by your company, with the cover ending for that employee when they leave, retire or reach an age chosen by you and specified in the policy.
What are the benefits of death in service insurance?
As an employer, you already know how difficult it can be to attract and retain good employees.
Death in service insurance is a low-cost way of providing a highly valued employee benefit that could help you to stand out from your competitors during the recruitment process.
Not only that, but your employees can also benefit from the peace of mind that comes with knowing their loved ones will receive some financial support should the worst happen to them.
After all, the most important thing to your employees is their family. So, knowing that their loved ones will receive financial support that could help towards the cost staying in the family home, or maintaining their current lifestyles in the event of their death, is no doubt reassuring to your staff.
Providing an employee benefit that really matters such as death in service insurance shows employees you care about them and their families and may have a positive impact on staff morale and loyalty to your company.
Find out more about the benefits of death in service insurance for both employers and staff.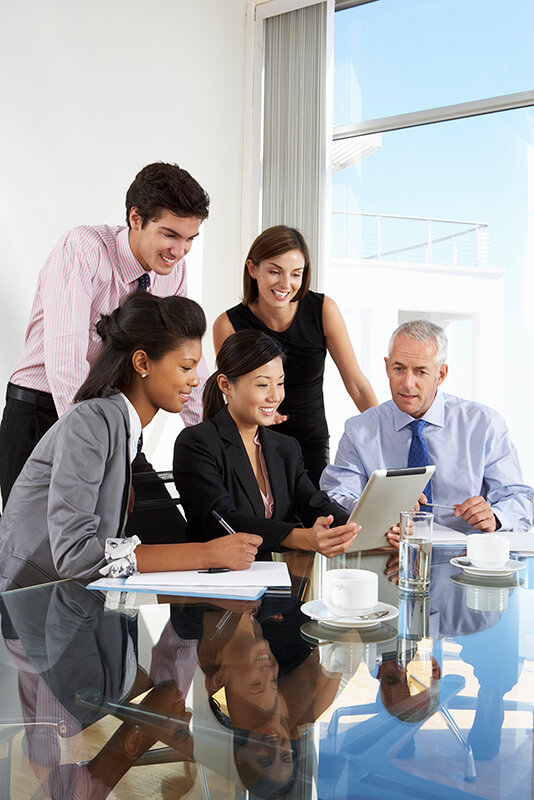 How does death in service insurance work?
Death in service insurance works in the same way as an individual life policy in that if the insured person dies it pays out a pre-determined lump sum.
With a death in service insurance policy, the pre-determined lump sum is then paid to a trust. The trustees will then administer and make payments to, the beneficiary (normally a spouse, partner or family member). This will take into account the deceased's wishes previously expressed via their nomination form.
For more information on trusts, see our 'What is a master trust?' guide.
How much cover will my employees have?
The level of cover is usually based on a multiple of your employee's salary, for example two or four times their annual salary or a fixed amount.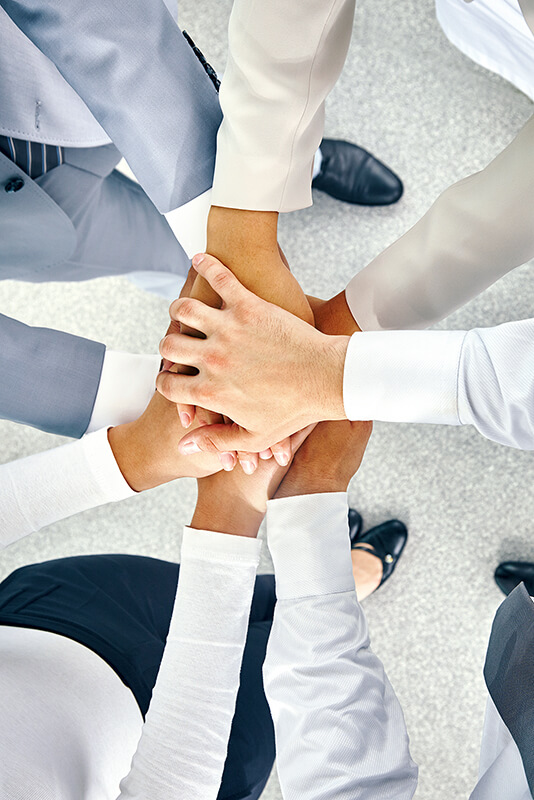 Do I need to review my death in service scheme?
When you take out death in service insurance, the policy comes with a "rate guarantee" which is normally valid for two years. So, you may wish to review it every two years to make sure you get the best possible deal for your business.
You should compare your current policy against others in the market in the same way you would your car or home insurance. Failing to consider alternative options can mean some employers miss opportunities to reduce the costs of their scheme or find a policy with enhanced benefits for their staff.